Get together, discuss, discover, leave and come back with new contacts/ideas! That's pretty much our events' program here at Realytics.
This is the schedule of a classic networking day at Realytics: beginning with a breakfast, where we show you a study, give you great advice or share a big news, with a coffee (not an american one) in one hand, some business cards in the other.
Afterwards, time to go to a business fair, where Realytics was invited and has a stand (did you see us?), to share its expertise on a specific point. In the afternoon, we are about to give a presentation of our history, our solutions, our aspirations, in front of an audience made of advertisers, agencies or pure-players.
How to end the day in a better way than going to an "apero", in our offices, where we can meet together, network and make new professionnal acquaintances (or new friends!)
When should we meet?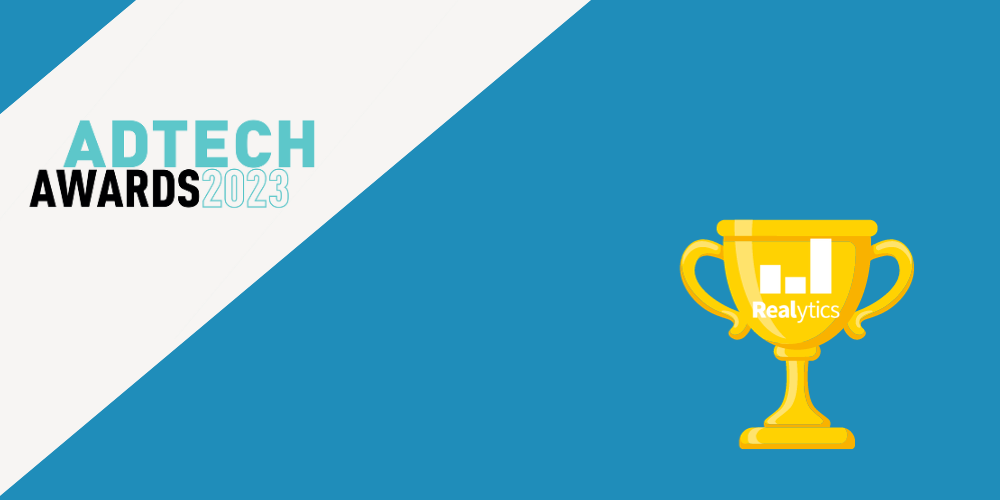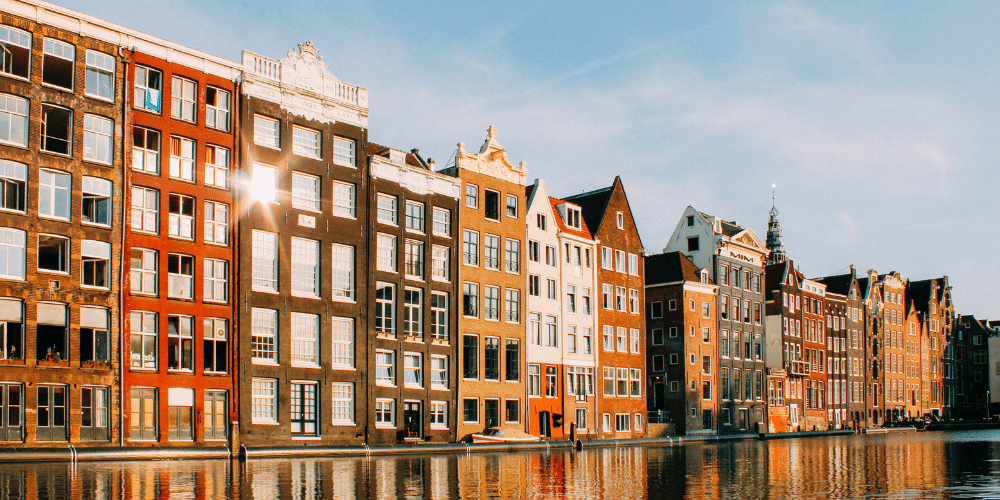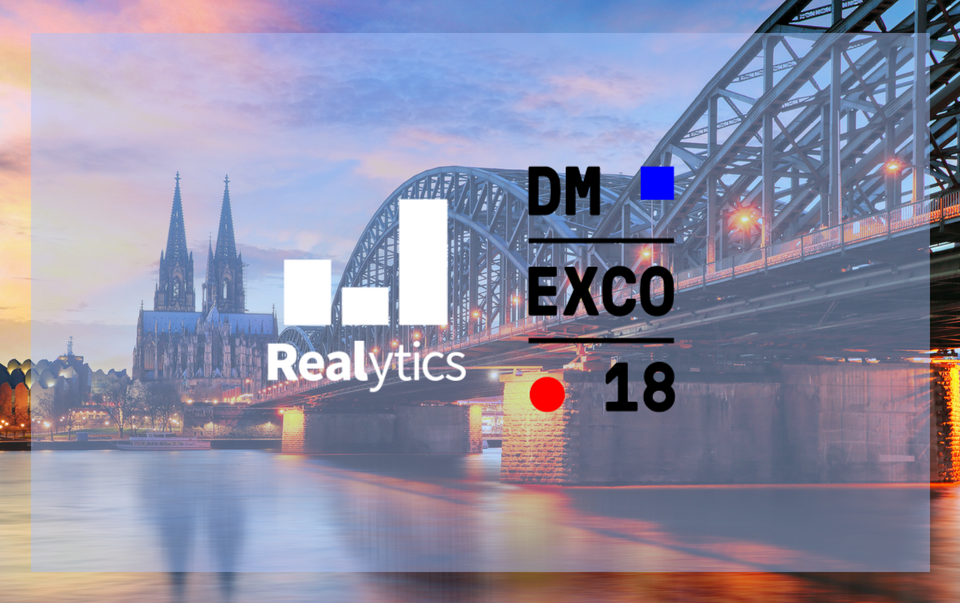 Want to know more about us?
Subscribe to our newsletter and become a drive-to-web master