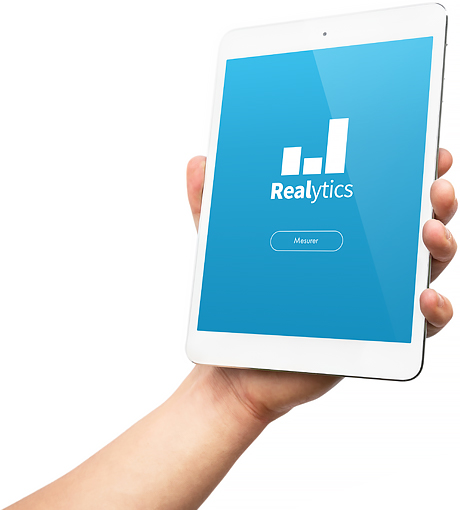 Boost the ROI of your TV campaigns by 50%.
Whether you are focused on your brand awareness or your performance, it is possible to measure the real impact of TV on digital.
TV? This is the most powerful form of media. Its worst enemy? Common misconceptions. And that's why we've developed a new approach, called "brandformance", where "branding" and "performance" are intertwined.
True or False:
TV is only for advertisers interested in branding and who want to focus on their brand image.
Realytics' answer:
FALSE! Well sure, historically, TV was used to build and reinforce one's brand identity – the focus was on "branding" then. But TV has now evolved! It is also possible to measure TV ad performance, right after its diffusion or even a few weeks later. TV is a riveting media, which often drives its viewers to a second screen to satisfy their curiosity.
True or False:
Real-time TV Ad Analytics is hard to ensure
Realytics' answer:
FALSE! Well sure, before. Nowadays, thanks to a suitable and powerful algorithm, coupled with more than 35,040 hours of R&D (since November, 2013), we can measure the traffic and leads generated by a TV ad on an advertiser's website and how it impacts their KPIs. Yes, TV is productive, and yes, knowing that helps you optimize your TV campaigns.
True or False:
Branding and Performance are not compatible
Realytic's answer:
FALSE! Well sure, we love Maths, but here is the thing: we believe that 1+1=3! Why is that? Because the different forces of TV should be combined and not opposed; therefore, "branding" + "performance" = "Brandformance"! BecauseTV brings a huge visibility, its productivity makes it a perfect tool for Drive-to-Web and Drive-to-App.
Speed up your drive-to-web impact and boost your TV and radio campaigns.
Your TV campaign performance is not only linked to digital marketers. TV is also great at drive-to-web, drive-to-app and drive-to-call. With our solutions, reveal the power of your TV & Radio campaigns and find justifications for your investments.
Boost your TV campaigns' ROI and master

your customer journey offline and online

!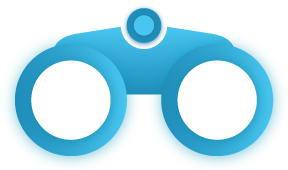 ANTICIPATE
The impact of your TV campaigns
on your digital audience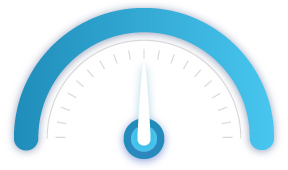 ANALYSE
Your offline campaign performance
on digital channels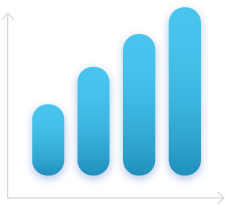 OPTIMISE
The ROI of your media plan and
master your TV investments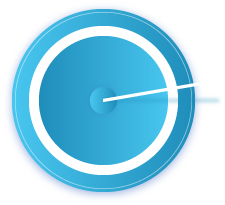 PURSUE
The client experience
from TV to digital
Measure your digital and
branding performance
You know how well your TV campaign worked on digital channels, but do you know how it impacted your brand? Are your spots really viewed by your intended target? Who are those "TV-exposed viewers" who, later on, become "TV-engaged viewers"? How well did your TV campaign work on social media?
Those are core info if you want to optimise your TV campaigns, adjust your message to your audience and improve your creatives and TV ads. The goal? Capitalise! Do branding and performance go together? Looks like it.
Evaluate how much your TV campaign affects your brand image.
Who are your TV-engaged viewers?
Where are your clients located?
Did the search on your brand increase as your TV campaign went by?
Trophées de la Vidéo Online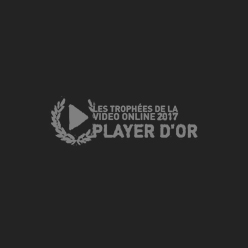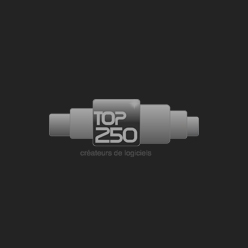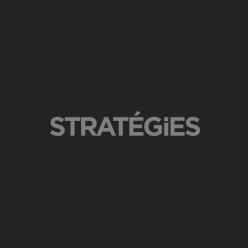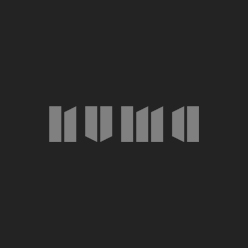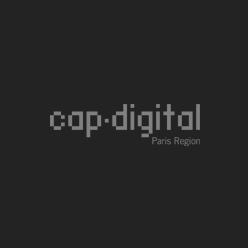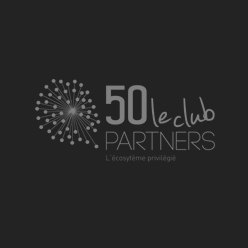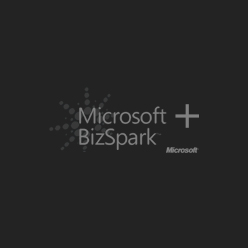 ID Petit Web
ID Bronze – Digital Transformation Prize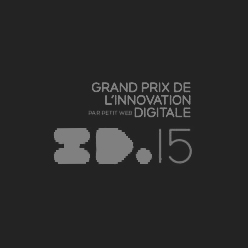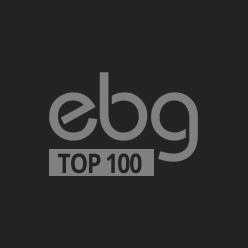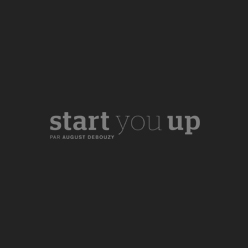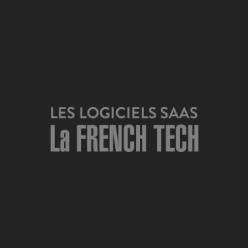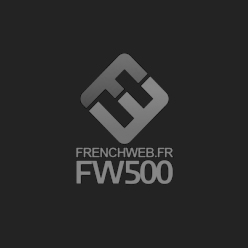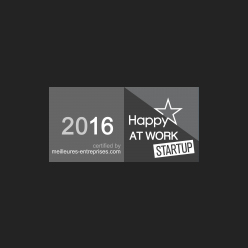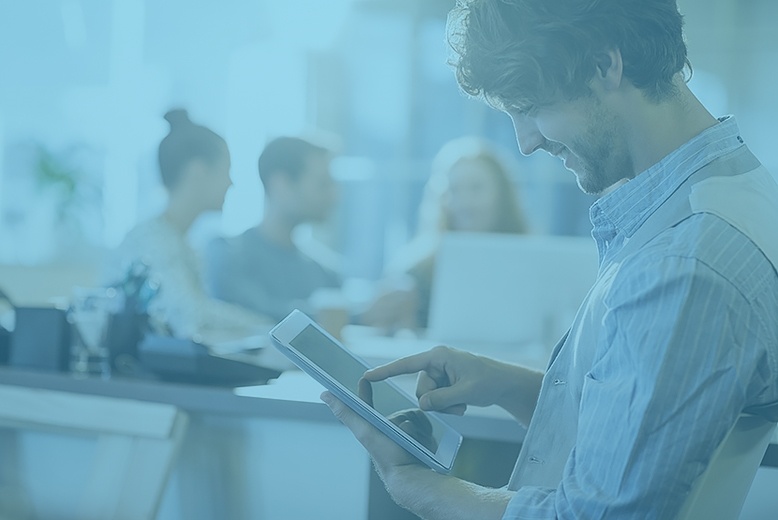 Discover the key factors
in

drive-to-web

.
Want to know more about us?
Subscribe to our newsletter and become a drive-to-web master