Activate your TV audience online
With a unique technology identifying visitors on your website, Realytics drives the customer journey from TV to digital.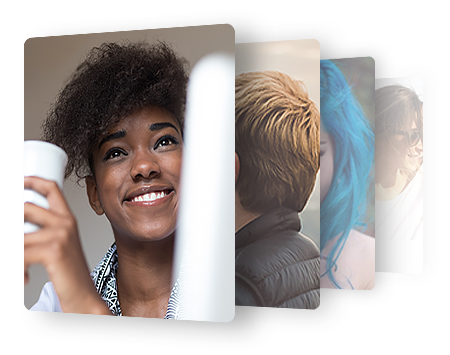 Identification

of the web visitors coming from TV

Who are those multitasking enthusiasts? Realytics is the only actor able to identify WHO the "tv-engaged visitors" are, those who've been on your website following the diffusion of your spot (Drive to Web). We've tracked more than 8 billion of visits, we gather more than 333 000 visits per day, and this data allows you, for the first time, to determine who your TV-engaged audience is.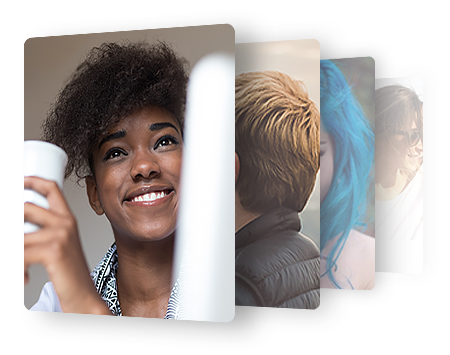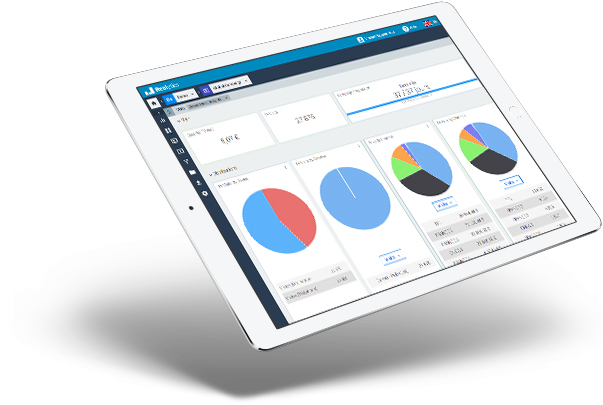 Data 
Activation
Supported by trustworthy partners, Realytics can help you benefit from TV-engaged audience. It is, afterwards, way easier to retarget it, extend your audience, personalise your message or even get better client knowledge.
Increase your chances of digital conversion!
Make good use of your TV-engaged audience!
TV-exposed viewers become TV-engaged viewers once they've seen your ad and reacted instantaneously to it. That is the moment when you can capitalize on that TV-engaged audience and increase your digital conversions !
Reexpose your TV-engaged audience to
your message during their web browsing.
Audience Extension/Exclusion
Reach an equivalent audience of your TV-exposed viewers, or
diffuse your spot to those who have not seen it yet
Personalisation & A/B Testing
Extend the customer experience of your
TV audience with a personalised message.
Client Knowledge, DMP/CRM
Broaden your client knowledge
and include new data
Realytics, a partner of choice.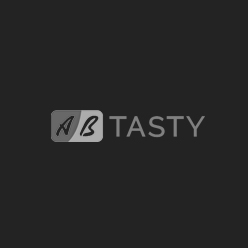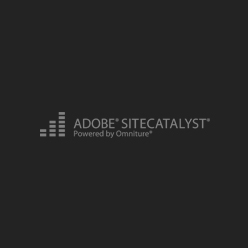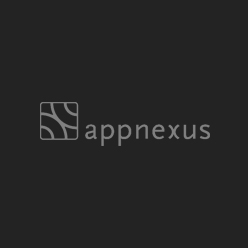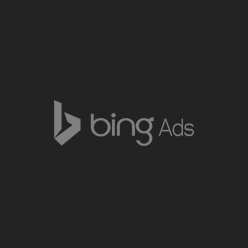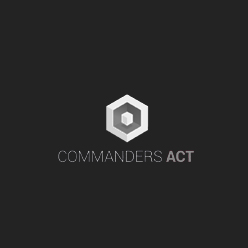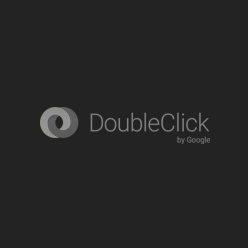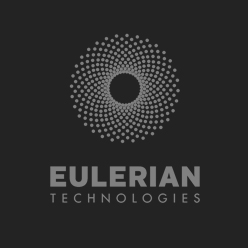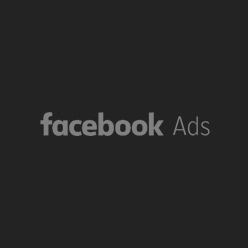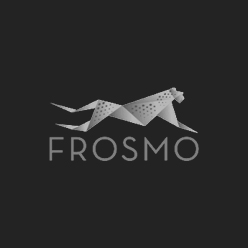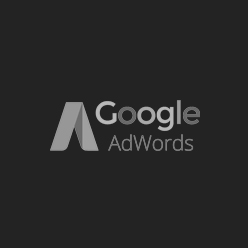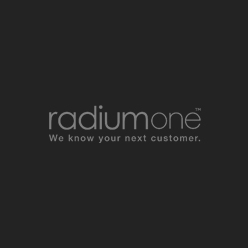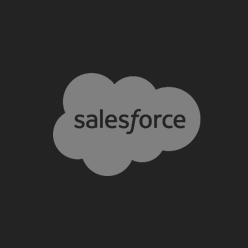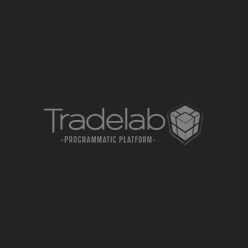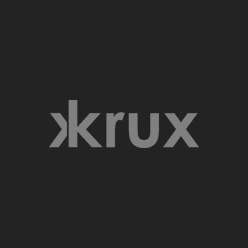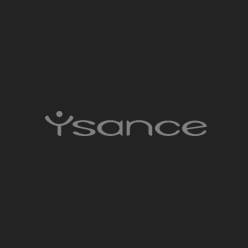 Just Eat: Conversion rate
3x higher

!

Discover how Just Eat takes full advantage of their TV campaign and maximises their digital conversion.
Ask for a free demo!
Our team of experts is here for you
Subscribe to our newsletter and become a drive-to-web master