Discover the first artificial intelligence solution made to help you automatically build your TV media plan.
Can artificial intelligence serve your TV media buying?
Yes, and Realytics proves it with its solution Ad Plan.
A revolutionary solution on the advertising market.
Programmatic TV is underway and Realytics proves it by creating a solution that automatises the TV media buying process: the construction of the media plan.
Thanks to this new solution, advertisers and agencies will be able to create the optimal media plan, based on drive to web data, and therefore maximise the ROI of television.
Why automatise the creation of media plans? 
In a world where the softwares used to create media plans are getting old and we are losing time with the manual procedures, it appeared pretty necessary for Realytics to think of new ways to buy media plan and automatise the buying process. That's when artificial intelligence came into play!
From now on, all the info will be easy to access in a unique database for each advertiser. The media planning is simplified for the media buyers, and their value is therefore redirected towards their negociation skills.
How to automatically create a media plan? 
The advertiser provides a budget, his/her media constraints and performance objective in web visits, and Realytics artifical intelligence delivers the optimal media plan!
This innovation was made possible thanks to a unique machine learning algorithm, fed by the measure and analysis of the advertiser's spots and 4 years of drive to web data.
The algorithm has been trained for 2 years now, from the launch of Predict Impact, our prediction solution that was the first step towards the Ad Plan.
 Performance-oriented
TV buying
Television is not only made for big brands
more and more pure Players are investing in television.
Every advertiser can measure and optimise the ROI of the television
Following the optimisation of their campaign, made possible thanks to the real-time analysis of the performance of their spots, Realytics observes an average augmentation of +55% of the advertisers' traffic.
From the analyse of performance to the buying made possible thanks to performance
The automatic construction of media plan, as it was made possible with Ad Plan, opens up new possibilities and will allow advertisers to create the optimal media plan, and then to monitor all or part of their TV campaigns, based on drive to web data. The creation of this new standard will be the base of the automatisation of all the fluxes of this sector.
Let's see how it
works.
Our team supports you
A word from our CEO
"This solution is entirely based on our powerful algorithms that will offer the media buyers a huge gain in time and in money, by proposing them media plan already optmised. With this solution, we concretely enter in a new era, the TV programmatic era!"
Guillaume Belmas, CEO and co-founder Realytics.
Realytics, facts and figures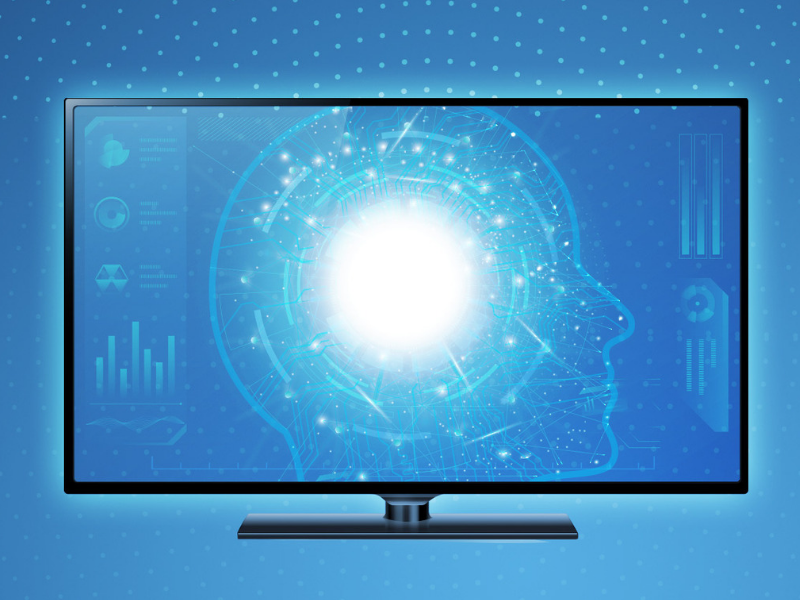 Subscribe to our newsletter and become a drive-to-web master